Hair styling in the heart of Vienna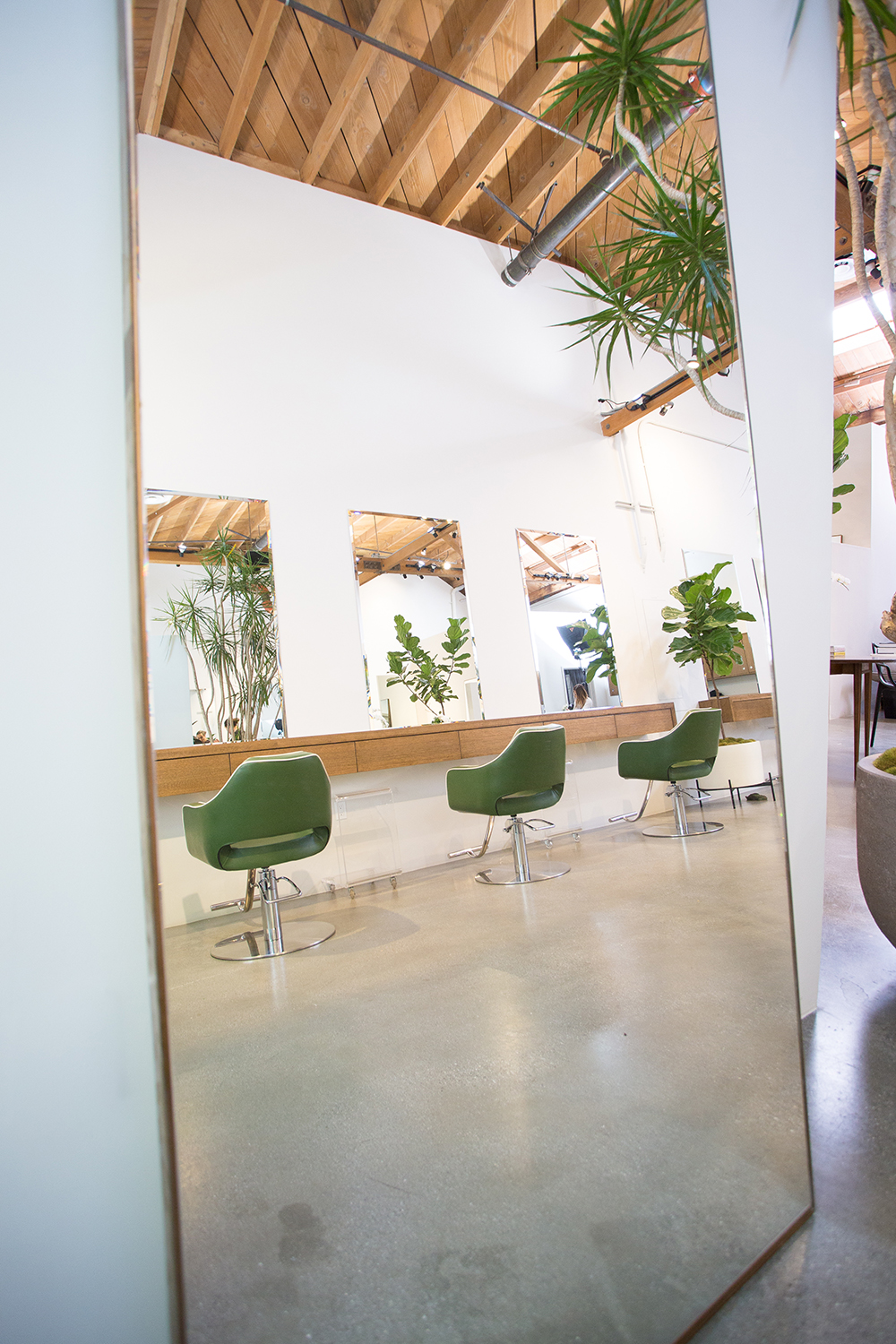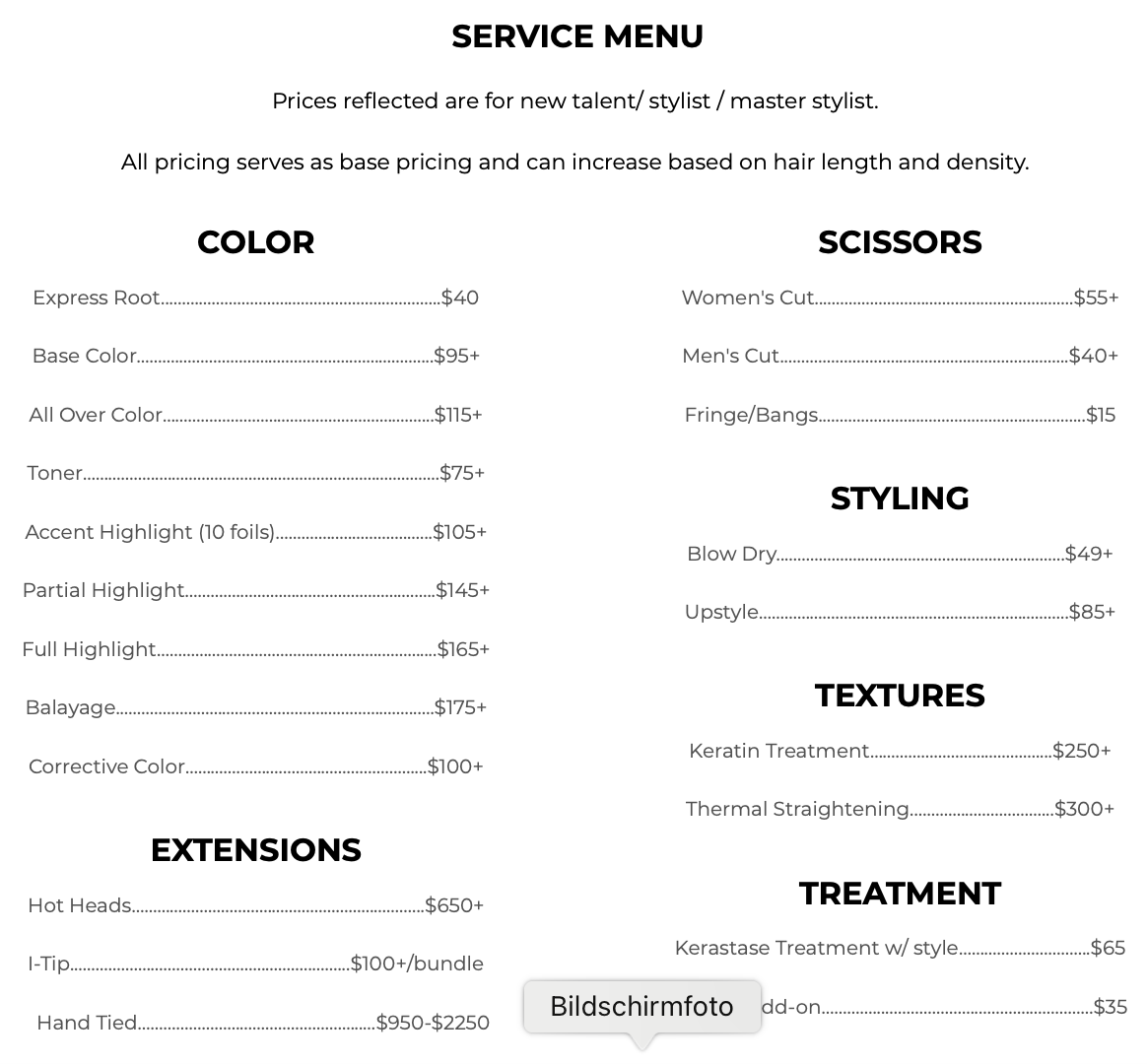 CONSULTATION
We believe that the consultation process is the most important part of our service. You have to know where you're headed to know how to get there which is why we take the time to listen.
We don't want to just know what you want; we want to understand what you NEED, what would make you smile ear to ear and feel like a million bucks!
As professionals, we will direct your journey with realistic expectations. We will plan all services according to your timeframe, budget, and hair health as well as suggest a maintenance schedule and how to style your new mane at home. The integrity of your hair is important to us which is why we also offer the most luxurious + technologically advanced treatments + at home care.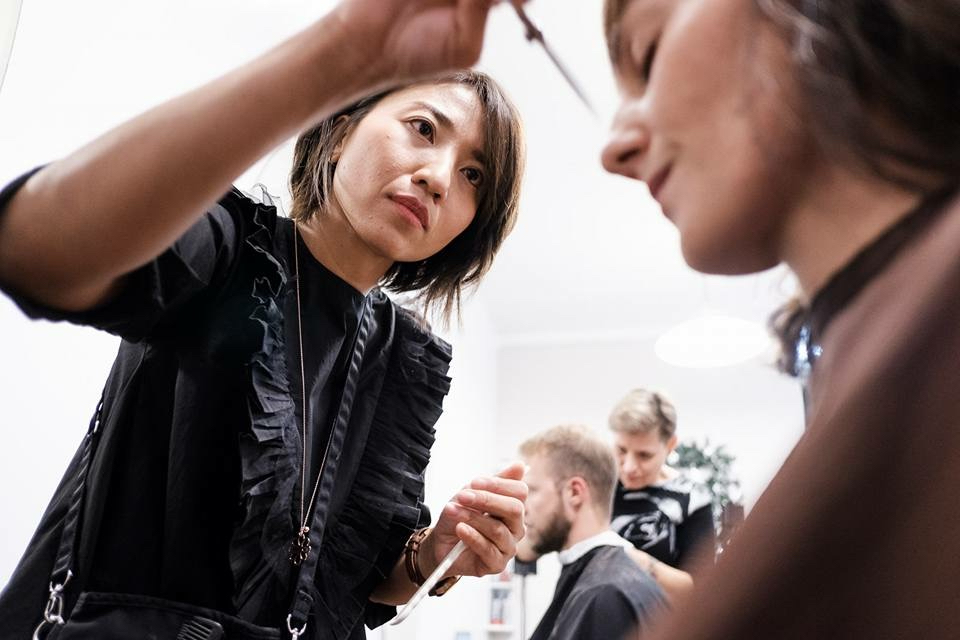 Academy Hampton Linen Shirt
Atmos Delilah Ruffle Playsuit