Liana Traugott-Hazlie
Hairstyling
Salon hours/ Öffnungszeiten
Tuesdays – Thursdays:
9:30 – 16:00
Fridays:
9:30 – 18:00
+43 1 5812953
liana@lith.co.at
Gumpendorfer Strasse 10-12
1060 Vienna, Austria
Speaks English, German, Bahasa Melayu & Mandarin
Spricht Deutsch, Englisch, Malaiisch & Mandarin
A good ear for my clients' needs
Ein offenes Ohr für die Wünsche und Bedürfnisse meiner KundInnen
Well-versed in worldly musings, friendly banter and the art of silence
Über die Welt und das Leben philosophieren, plaudern oder einfach nur die Stille geniessen
Wash, Cut and dry
Waschen, schneiden, trocknen
€ 38 – € 43
Wash, Cut and style
Waschen, schneiden, föhnen
€ 45 – €50
Roots
Ansatzfarbe
from/ab €38 – 45
Wash, Cut and Style
Waschen, schneiden, styling
€ 28
full highlights/balayage
Strähnen Komplett
from/ab €80
wash, cut and dry
Waschen, schneiden, trocknen
€ 20 – 25
Eyelashes & brows/ Augenservice
Lash or Brow colour/ Brow shaping
Wimpern-, Augenbrauenfärben/ Fassonieren
each/ je € 7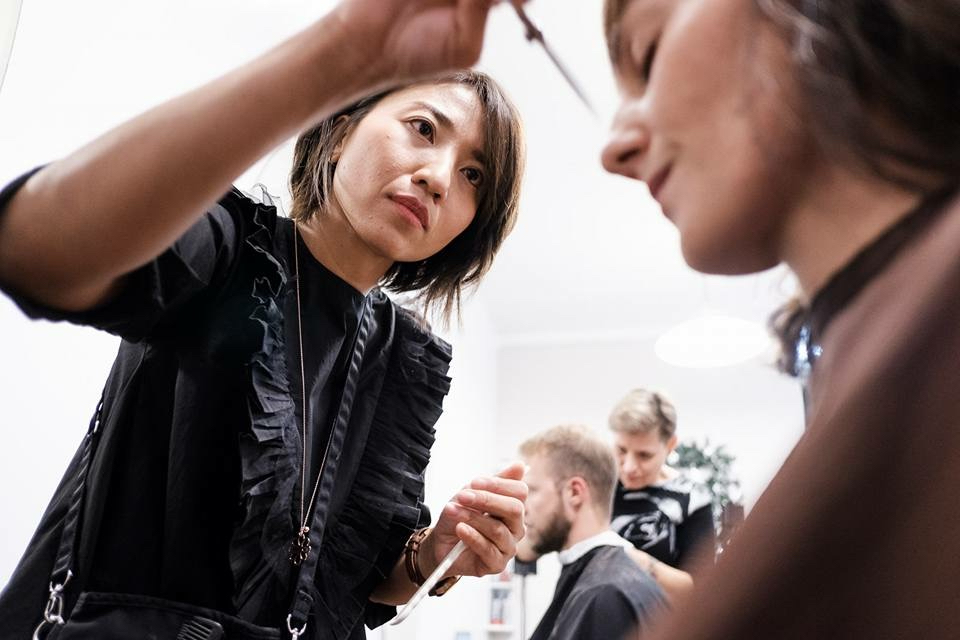 There's something about creating that perfect hairstyle – the one that brings out one's best features and complements one's lifestyle  – that pushes me to continuously be a better stylist.

Mein Motto? Ich möchte für jeden meiner KundInnen die perfekte Frisur finden – diese muss zur Person und ihrem Lebensstil passen, und dabei die eigene Individualität unterstreichen.
Just LIVE & LET LITH. 
Salon hours/ Öffnungszeiten
Tuesdays – Thursdays:
9:30 – 16:00
Fridays:
9:30 – 18:00
+43 1 5812953
liana@lith.co.at
Gumpendorfer Strasse 10-12
1060 Vienna, Austria