Opening hours:
Tuesday to Friday from 9:30 – 18:00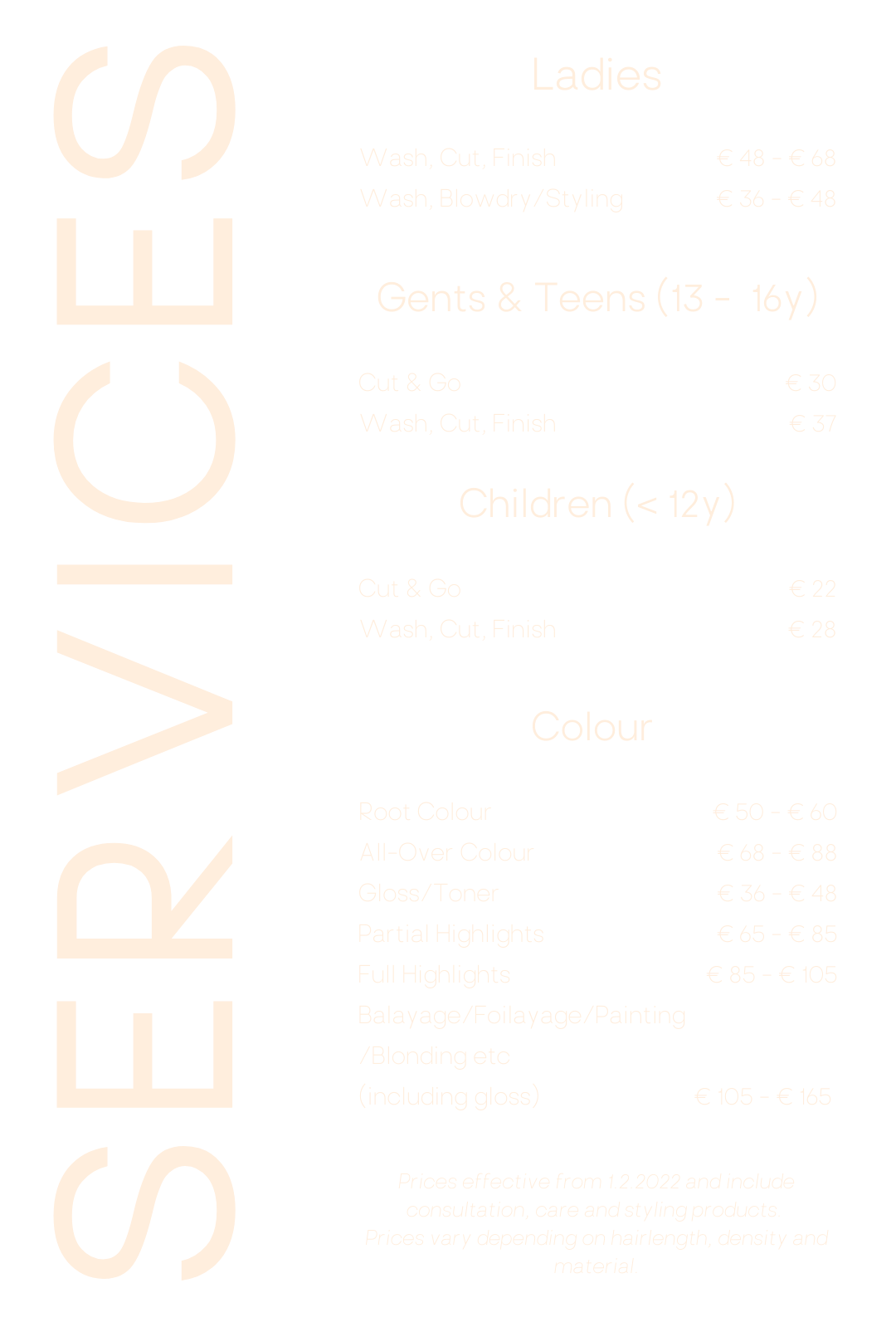 "There's something about creating that perfect hairstyle – the one that complements one's lifestyle and brings out one's best features – that pushes me to continuously be a better stylist."
Born in Singapore, Liana has studied and lived in Australia and the US before settling in Vienna, Austria in 2003.  The former Marketing Manager started her career in the hospitality and media industry until she discovered her love for hair well into her thirties and since then has never looked back.  LITH was started in 2017 – a culmination of Liana's diverse experience, her natural ease working with people and successful completion of the Austrian Master Stylist certification.   
Her motto?  A good ear for her clients' needs and a good eye for detail, proportion and suitability. Quite simply, she likes to keep things real.
Just live and let LITH.